Commercial Pressure Washing
‌ Soft Wash Building Washing
‌ Parking Lot Cleaning
‌ Surface Cleaning
‌ Gum, Graffiti, and Rust Removal
Soft Wash Building Washing
Our team of technicians have the equipment and expertise to clean all types of materials and textures safely.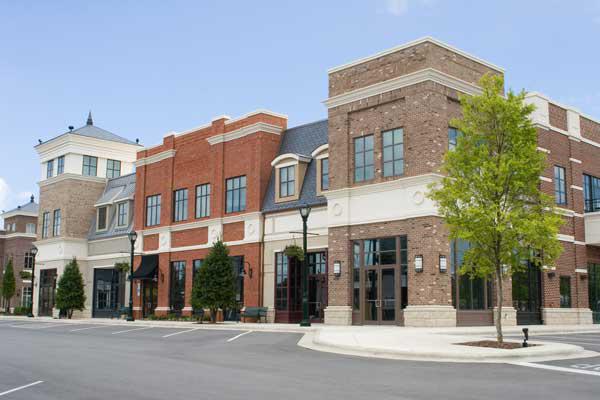 Parking Lot Cleaning
Pressure washing emerges as an impactful and cost-effective method to ensure lasting visual appeal of the exteriors of homes and workplaces. Tejas Softwash offers a wide assortment of pressure washing services. They are designed to eliminate grime, oil, and dust. You can also get rid of problems like mold and mildew that damage the exteriors of your property and leave it looking shabby.

Our crew has the tools, resources, and experience to ensure environmentally-friendly pressure washing service.

When you opt for our service, you can look forward to significantly enhancing the look and value of your property's exteriors.

If you are looking to preserve and enhance your property's value then maintaining its exteriors is important. And the most feasible way to maintain exteriors is to go for our pressure washing service.

Rely on our crew to get the best results in residential and commercial pressure washing services Humble, TX.

Call us at Tejas Softwash to get started today!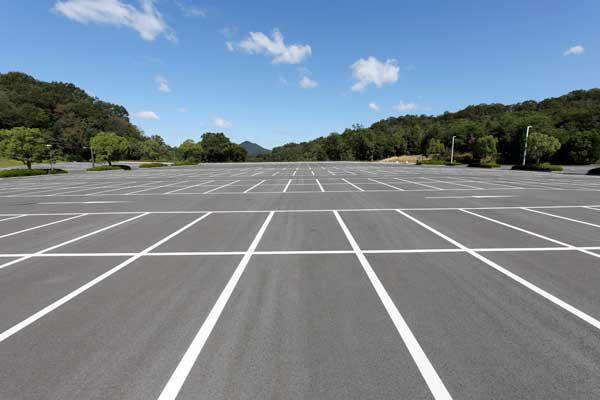 Surface Cleaning
From floor to ceiling, and everything in between, Tejas Softwash has experience with residential and commercial cleaning projects. Contact us with your cleaning projects to lift and remove grease, stains, dirt, and more. Whether you're looking to degrease a shop work space, refresh your retail floors and spaces, or just deodorize your home, contact Tejas Softwash with your questions and let us tell you more about the benefits of steam cleaning and how we can meet your family or business cleaning needs.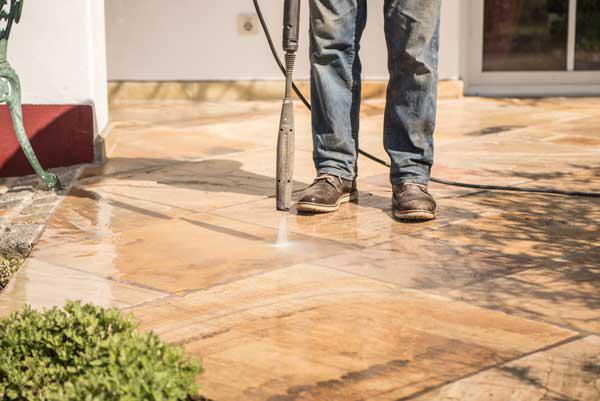 Gum, Graffiti, and Rust Removal
Tejas Softwash is ready to help you remove a variety of unsightly and unwanted matter that may leave a poor first impression of your home or business. Our cleaning technicians have experience with gum, tar, sticky messes, and even graffiti and other kinds of vandalism. If it's unsightly or unsafe, we're ready to help clean it up. We'll take off years of traffic and wear off of concrete and patios as well as emergency removal of graffiti and other types of cleanable vandalism without staining or damaging your existing surfaces. Contact Tejas Softwash today for additional information, to request a quote for your next clean up job, to discuss your specific cleaning needs, or to get us on your emergency clean up needs.